Introduction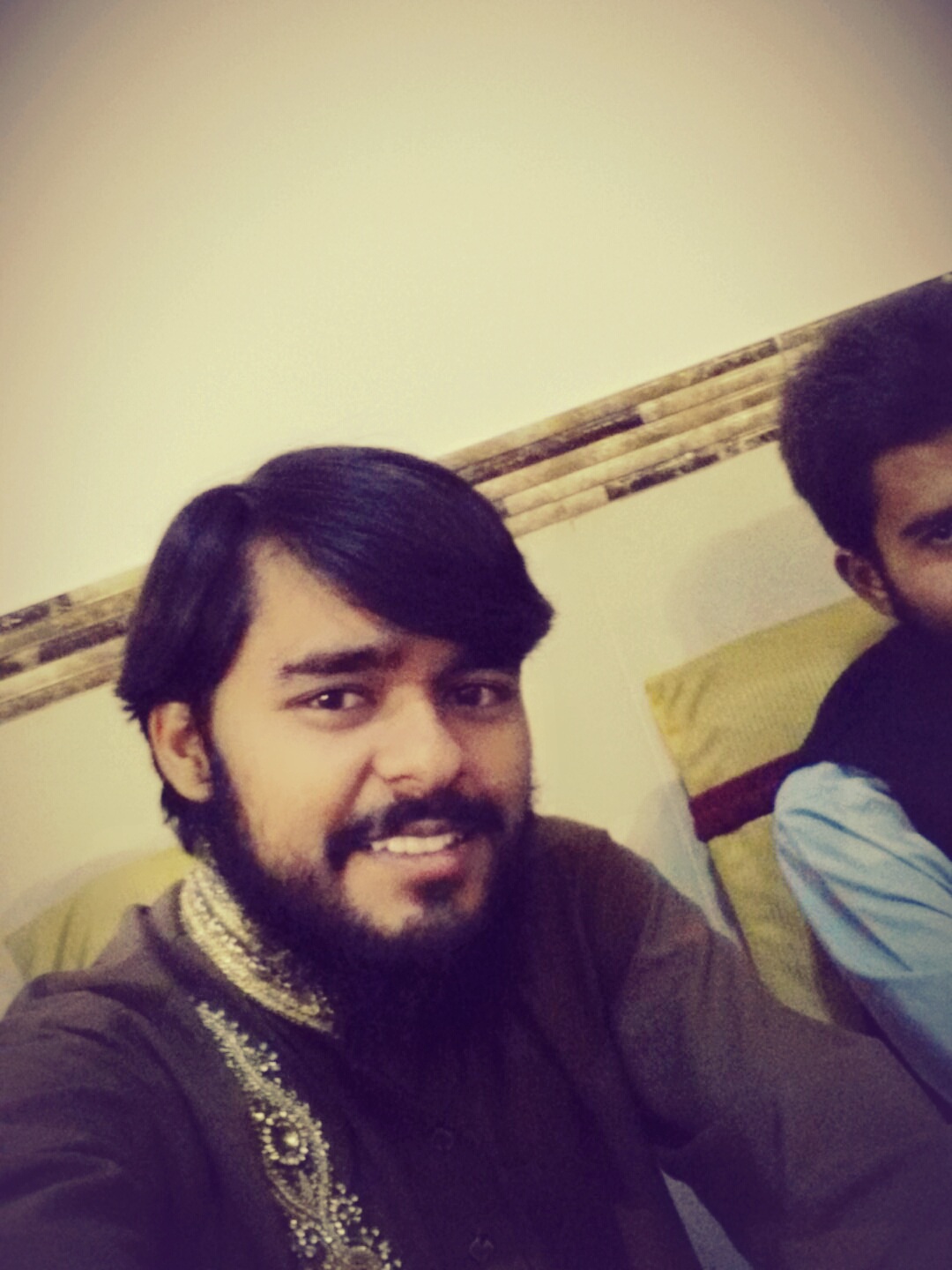 My name is Jahanzeb Sohail. I was born on the 6th of August in 1995, which means I am 20 years old now.
I have got 1 sibling.
I live in Rawalpindi and my home town is Hasanabdal.
Academic career
Hobbies
My hobby is playing games i spend my spare time in sports and playing games.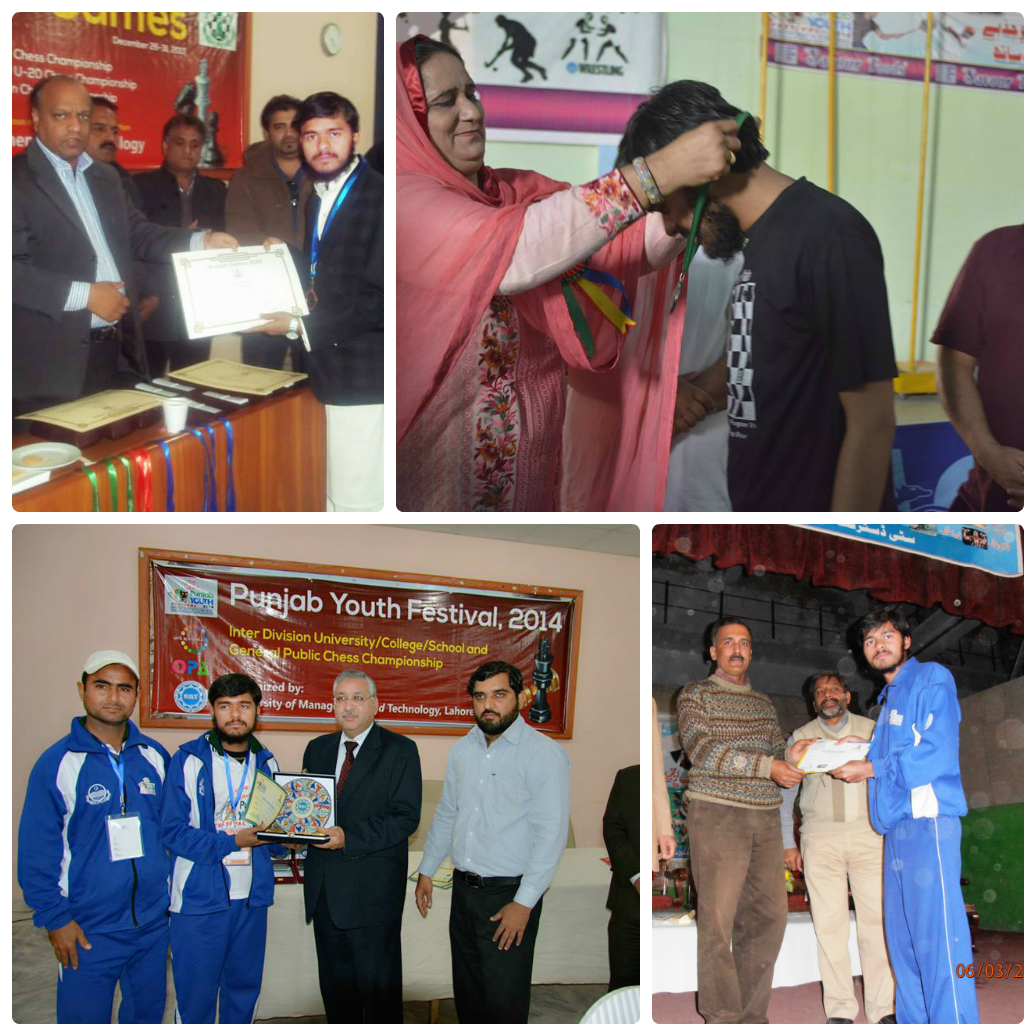 My favourite game is Chess. I have paricipated in many championships and tournamnets at provincial and National
level and won many medals, trophies and certificates.